209.524.4811
mab@willeyprinting.com
Or visit our facility at:
1405 10th Street
Modesto, CA 95354

209.524.8521 Fax

Willey Printing Company prides itself on being a Full-Service printing facility. Started in 1946 as a letterpress shop, our modern facility features the latest in pre-press, offset and digital printing, and bindery equipment - allowing us to handle all of your printing needs.
Choosing the right commercial printing company can be difficult considering the number of commercial printers in California. Among the many fine commercial printers in California, Willey Printing Company stands out for its sustained quality commercial printing, the dedication to its customers, and the reputation of high quality commercial printing it has developed over half a century ago.
Call us for your next printing project. We are confident you will be added to our long list of satisfied customers. We offer free estimates and personalized customer service at the most competitive of prices



Although we're proud of our products, services, and technology, nothing matches the pride we have in our staff. We put a premium on hiring only the most qualified individuals to serve on our team. Every person on our staff is committed to providing excellent customer service and producing high-quality products and services. As you work with us in the future, we're confident that you'll find this to be true.
Jerry Sauls
With Willey Printing since 1960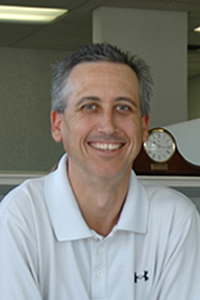 Scott Sauls
With Willey Printing since 1997
pc@willeyprinting.com
Michelle Buer
Estimator/Customer Service, since 1985
mab@willeyprinting.com
Barbara Haynes
Bookkeeper, since 2010